With the lockdown easing and life soon returning to an acceptable form of normality, now may be the perfect time to review our finances and revisit our dreams, goals, and plans for the next phase of our lives.
With nowhere to go, nothing to buy but groceries and incidentals over the past 15 months, the nation has accumulated an enormous amount of savings – savings that could easily disappear as quickly as they have. been saved. Are you planning an expensive getaway, buying the latest electric car or renovating your home? It's all about money and without a plan could easily be money misspent….
John Lowe of Money Doctors.ie gives his prescriptions on curing financial ills, taking medication and creating financial plans. Making a financial plan is essential – you don't have time to waste if you haven't already finished one and you can do it in just 15 minutes, so it's a must read.
I used to be a fearsome worrier (stay with me on that, as it's relevant). I lay awake at two o'clock in the morning wondering where I had gone wrong and a voice replied, "This is going to take more than one night. Then I was lucky enough to work with a successful entrepreneur called James.
What I noticed about James right away was that he took list building to an art. Before he wanted to do anything big – start a business, raise millions a year for charity, launch a recovery – he prepared a list of all the different steps to take.
As someone who has elevated plagiarism to an art, I copied it and, although I cheat (I often write things I've already done for the satisfaction of being able to cross them out), I found that the simple act of listing dealt a deathblow to my nightly troubles.
What does this have to do with financial planning? If more people realized that this was just a bit of a glorified list, they might be more willing to take it on.
What a financial plan will do for you
I will go straight to the point. Financial plans are a powerful amulet. Here's what a good, well-executed financial plan could do for you:
Erase all your personal debts.
Help you pay off your mortgage sooner.
Make sure you never have to borrow again.
Help you accumulate a lot of savings.
Make sure your money is generating the highest return possible.
Give yourself enough money to retire early.
Protect yourself and your dependents against financial hardship.
Give yourself financial freedom.
Make you rich enough to never have to worry about the future, whatever it may bring you.
Do you think I'm over-promising or over-promising? If anything, I err on the side of caution. A good financial plan can make you invincible.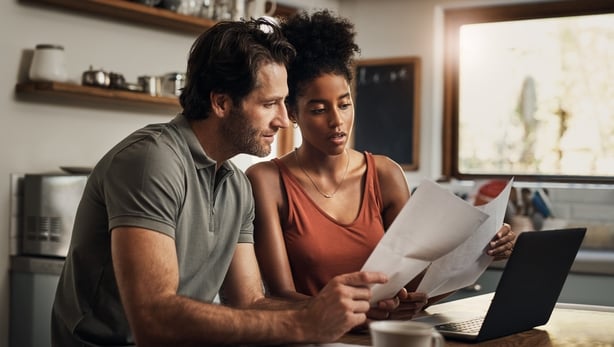 Financial planning in a nutshell
What exactly is a financial plan? Perhaps the easiest way to explain how they work is to use an analogy:
If you were driving from Copenhagen to Zagreb – God knows why, but you are – and you didn't have one of those magic sat navs, you wouldn't pick a random route and hope for the best, is not it ? No, you wouldn't. You plan your trip. If you encountered any deviations, you would pull out the map and decide on a new route. Throughout the trip, you will check your progress.
Your financial plan should have the same qualities. That is, it should help you reach your destination, complete your trip as quickly as possible, and save you wasting time, energy, and, of course, money.
Getting Started: Thinking Holistically
Most financial products are purchased on an ad hoc basis. Compartmentalized. Suddenly you need a mortgage or you fall into the clutches of a life insurance salesman and, bang, you're making big financial decisions before you have time to think. The result is that you may not get the best product for your needs…or the best value.
Every major financial decision you make should be part of an overall plan. So a particular product, such as a mortgage, loan, insurance policy or investment, should be judged not only on its individual merits, but also on how close it brings you to where you wish to be.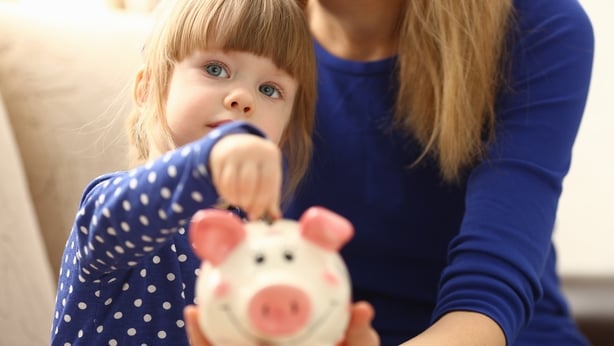 Dream, dream, dream, dream…
The Everly Brothers were right. Dreaming has a huge role to play in financial planning. Think about what you would like to be in, say, five years, 10 years, and 20 years. Consider what job (if any) you will do, where you will live and how you will spend your free time.
What will your family situation be? What will be – and this is the key – your financial situation? Once you have a clear picture of the future life you would like to have, you can begin to express it in financial terms and figure out how to get there.
Set your financial goals
Once you have an idea of ​​how you want things to go, you can start thinking about your specific financial goals. Obviously, these will vary according to your age, your situation and your desires. If you're in your first job, you're going to think quite differently from someone approaching retirement.
Therefore, you may find it helpful to divide your financial goals into short, medium, and long term. Let me give you a simple and concrete example:
Peter is 29 years old and a teacher. His short-term financial goals are to get rid of his credit card debt (residual from college), start saving, and buy a car. His medium-term goal is to buy a house. His long-term goal is to earn extra income to supplement his pension, since he has decided to retire at age 55.
Setting and prioritizing your financial goals isn't rocket science, as you can see.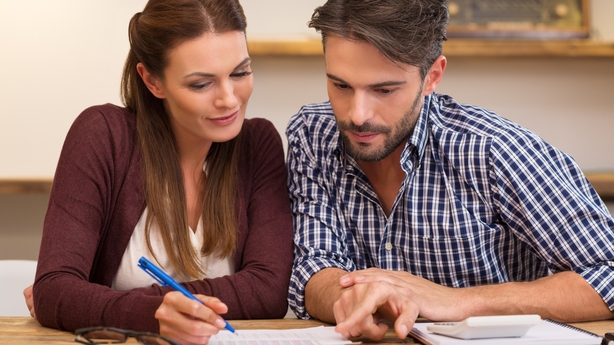 Checklist to help you decide what you want
What should your financial goals be? Here are some options:
Have an emergency fund to cover unexpected expenses.
Pay off personal loans, credit card debt, overdrafts, store cards, hire purchases, leases, other debts, or ransom notes (just make sure you were paying attention).
Build up short-term savings for cars, vacations, etc.
Protecting your most valuable asset, your income, in case you are unable to earn money for any reason.
Protect yourself (and, if applicable, your partner/dependants) with life cover.
Starting a retirement plan.
Buy a house (probably with the help of a mortgage).
Save for major purchases.
Plan tuition fees (if you have children), whether for a private school or a university.
Build your personal investments.
To this, I suppose, one could add planning for long-term care, if you fear that your pension and/or the state and/or ungrateful children will not be enough for you at your very old age.
Five helpful financial planning tips
Keep the following principles in mind when deciding what your financial priorities should be:
1. For most people, their greatest asset is their income. Unless you are lucky enough to receive a windfall, it is almost certainly your income that you will use to achieve your financial goals. Under the circumstances, you don't want to risk it and you don't want to waste it. There are all kinds of inexpensive insurance policies designed to protect your income. By the way, anyone below retirement age is 20 times more likely to be unable to work for a prolonged period due to illness than to die, which is why I keep repeating that income protection is often as important as life cover.
2. Personal debt, by which I mean everything from store cards to mortgages will be the biggest drain on your income. If you've borrowed money (and there are obviously plenty of circumstances in which that makes perfect sense), then you should make it a priority to pay off your short-term, high-interest loans as quickly as possible. .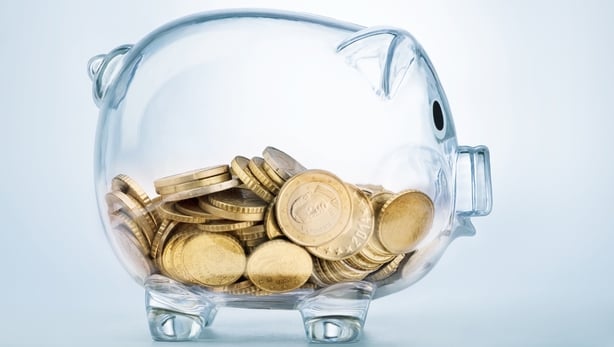 3. Having a safety net or emergency fund is vital (RDF – rainy day fund) to deal with those little extra trials, tribulations and expenses that life often throws at us. In addition, you want to get the best possible return on your investments.
4. If you have a good secure income, regardless of what other assets you own. Emotionally, it's nice to have the security of owning your own home. Financially, it certainly makes sense. But, in reality, an equally good and possibly better investment is a really decent retirement plan. With a good retirement plan, you can retire earlier, and if you live to be 100 or more, you'll never have to worry about money again.
5. Know yourself. There is no point in setting financial goals that you cannot achieve. Your financial goals may involve modest changes in your behavior, but they shouldn't require a complete change in your personality!
The surface is scratched. Write to me if you still have itching….
For more information, click on John Lowe's profile above or on his website.
The views expressed here are those of the author and do not represent or reflect the views of RTÉ.